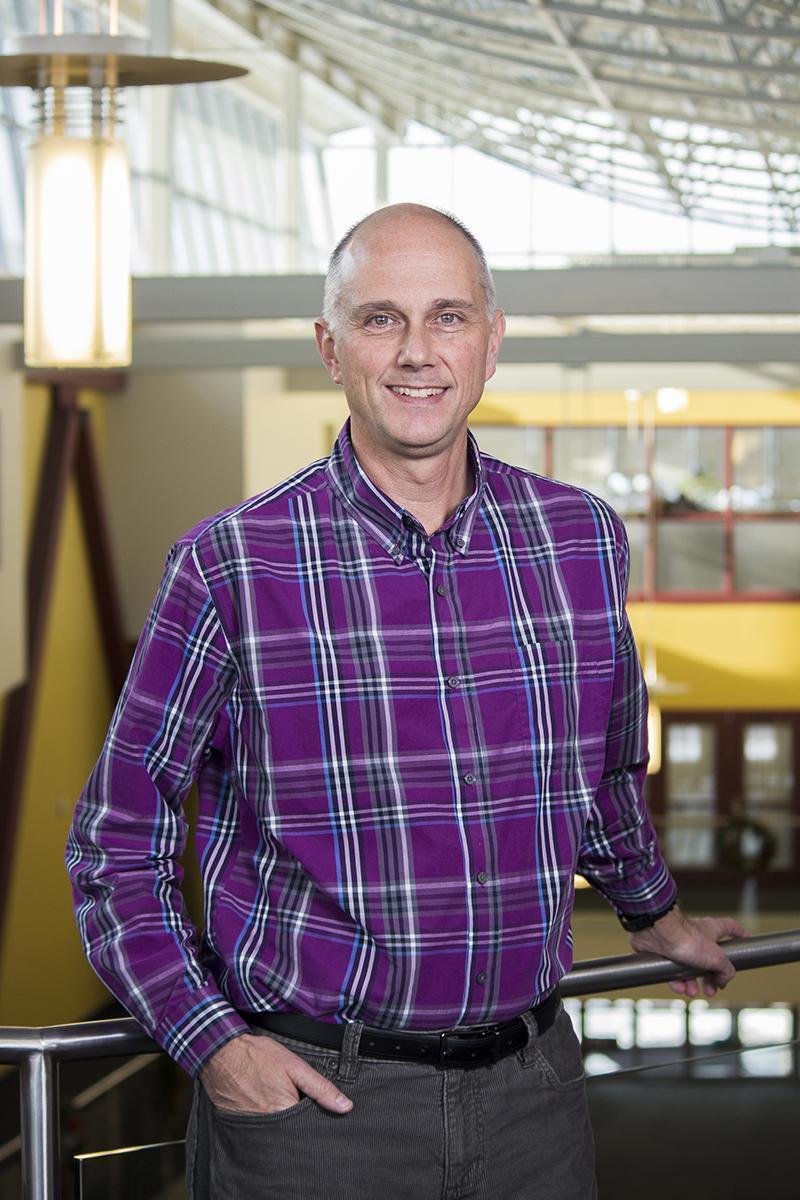 Contact Dr. Sheffield
Mailing Address:
McMaster University
4N66 Health Sciences Centre
1280 Main Street West
Hamilton, ON, L8S 4K1
Canada
Phone Number: 905-525-9140 ext. 22701
Email: sheffiel@mcmaster.ca
Associate Director, Research, and
Senior Scientist
Centre for Innovation
Canadian Blood Services
Professor
Department of Pathology and Molecular Medicine
McMaster University
Plasma – A Source of Medication and Inspiration
Research in the Sheffield laboratory focuses on plasma, the liquid component of the blood. Plasma components regulate hemostasis, and plasma is the only product of whole blood processing that can be readily frozen, thawed and transfused.
Why is this important?
Understanding the biological functions of plasma components and their efficacy in the regulation of hemostasis can provide insight towards the development of better transfusion practice and more efficient utilization of donated plasma.
Plasma Manufacturing and Quality Assessment
Our research supports the provision of high quality plasma and plasma products for Canadian patients.
Why is this important?
Our scientific studies provide the blood system with evidence upon which more rational regulations and/or improved processes can be based.
Plasma Proteins and Recombinant Engineered Plasma Proteins
Inspired by the properties of natural plasma proteins and using recombinant DNA technology, our group is developing novel plasma proteins to target specific therapeutic applications.
Why is this important?
There are as yet unmet therapeutic needs in the areas of coagulation, and our research efforts aim to advance discovery in this field through the optimization of naturally occurring plasma proteins. Working in this area also gives us expertise with which to appraise new commercial plasma protein products to inform decisions on whether Canadian Blood Services should distribute them to Canadian hospitals.
Leadership Roles:
| | |
| --- | --- |
| 2009 - Current | Member, Scientific and Medical Advisory Committee, Hema-Quebec |
Education:
Doctor of Philosophy in Biochemistry, McGill University

Bachelor of Science (Hons) Biochemistry, McGill University