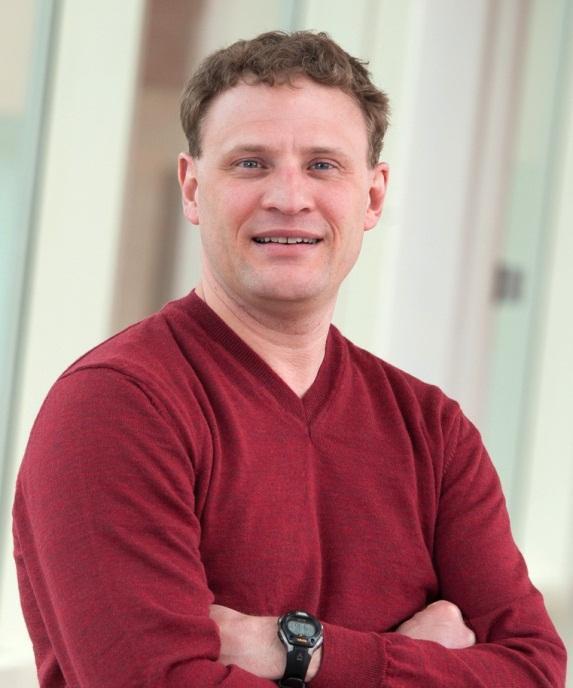 Contact Dr. Pineault
Mailing Address:
Canadian Blood Services
1800 Alta Vista Dr.
Ottawa, ON, K1G 4J5
Canada
Phone Number: 613-739-6477
Email: nicolas.pineault@blood.ca
Development Scientist
Centre for Innovation
Canadian Blood Services
Adjunct Professor
Faculty of Medicine, Biochemistry, Microbiology & Immunology,
University of Ottawa
Improving the outcome of cord blood transplantation through cellular engineering
Dr. Pineault's research is focused on the molecular and cellular mechanisms regulating the differentiation of hematopoietic stem cell (HSC). Through his applied research projects, he translates this knowledge to the development of new manufacturing processes and therapeutic strategies to benefit HSC transplantation practice.
Why is this important?
Improving the reconstitution of the blood cells following a hematopoietic stem cell transplantation helps to speed up the recovery of patients, as well as reduce their dependency on transfusion products.
Education:
Doctor of Philosophy, University of British Columbia

Bachelor of Science in Biochemistry, Université Laval

---
If you are a qualified candidate interested in pursuing graduate or post-doctoral training, please contact Dr. Pineault.
He is currently welcoming inquiries and/or CVs. Please contact him via email.