National Partner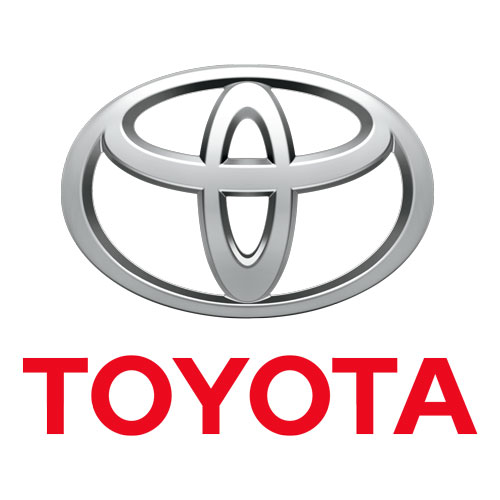 Toyota
Toyota and Canadian Blood Services are two organizations with vastly different products and services but a similar dedication to quality, efficiency and improving the lives of Canadians - an unlikely partnership has turned out to be a perfect match.

Collaboration across the organizations began as a knowledge sharing project in 2015. For more than 70 years, Toyota has excelled at developing its manufacturing processes and has worked hard to continuously improve them. Based on the philosophies of the world-renowned Toyota Production System, Toyota has helped hundreds of other organizations enhance productivity, maximize available resources and further improve quality and safety.

In its first Canadian project in 2015, the Toyota Production System Support Centre (TSSC) collaborated with Canadian Blood Services to identify opportunities for process improvements at its production and distribution facilities. Significant improvements included additional production time, a 40% reduction in packing time, and a 30% reduction in steps taken by employees every day.

Continuing in 2017 Toyota Canada and its dealers will be extending their support of Canadian Blood Services with an annual donation of $210,000. With this new phase of our partnership, we also have the tremendous opportunity to tap into each Toyota dealership's community and engage people at both the national and regional levels to raise awareness about donation.
Give Life Partners
We are pleased to launch the new Give Life partner program. This partnership program engages national organizations who are eager to help patients in need of blood. The community-minded organizations profiled below are targeting one or two months a year to encourage their employees, members and clients across the country to Give Life by donating blood and/or stem cells. They are inspiring people to #GiveLife on social media, through internal and client communications to make an even greater difference.
August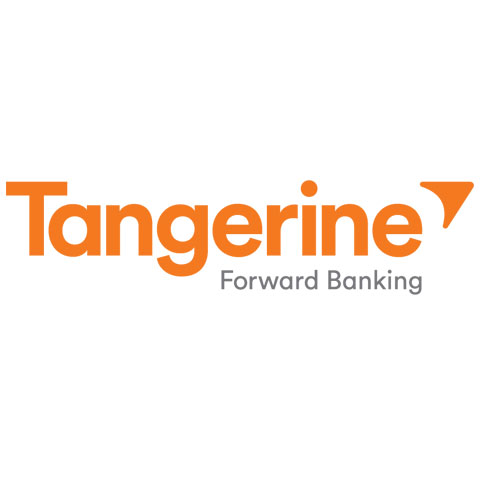 Tangerine
At Tangerine, we're committed to empowering Canadians. By giving them the confidence and skills they need to take positive action in their own lives, we help to make a difference in our communities. In August, we're partnering with Canadian Blood Services and encouraging our staff and followers to give life. For the first time, we will also be raising awareness about stem cell donation.
---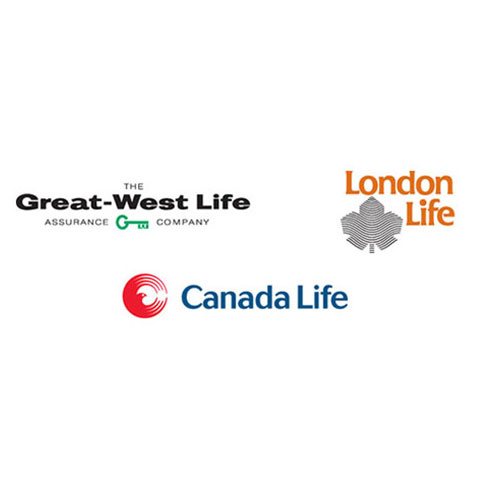 Great-West Life, London Life and Canada Life
Great-West Life, London Life and Canada Life have supported Canadian Blood Services for over 50 years. We do this because we know that we have the power to Give Life. We want to thank our employees who donate blood. In 2016 alone, they made over 1,200 life-saving blood donations.
---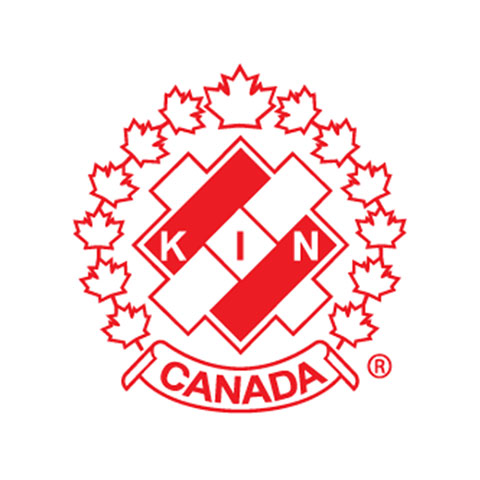 Kin Canada
"Kin Canada is an all-Canadian national service organization, and they've been living out the motto of "serving the community's greatest need" since the Association was founded by Hal Rogers in 1920. This has included donations of time and money on behalf of Canadian Blood Services, Cystic Fibrosis Canada, disaster relief and more, as well as general kindness and community service initiatives at a local and national level. Kin Canada became National Partners for Life with Canadian Blood Services in 2014 and in that time has donated over 1,000 units of blood, while local clubs have also helped advocate for donorship through awareness initiatives."
Thank you to this year's Give Life partners