National Partner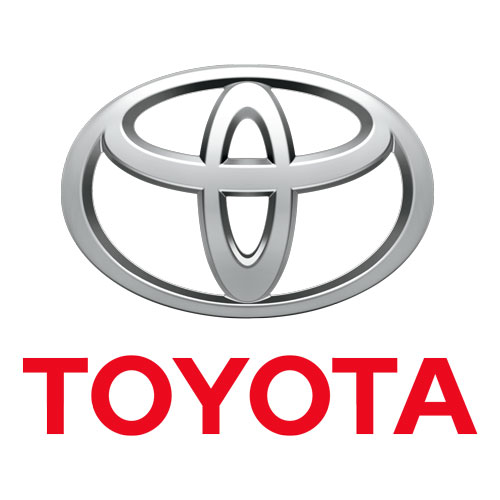 Toyota
Toyota and Canadian Blood Services are two organizations with vastly different products and services but a similar dedication to quality, efficiency and improving the lives of Canadians - an unlikely partnership has turned out to be a perfect match.

Collaboration across the organizations began as a knowledge sharing project in 2015. For more than 70 years, Toyota has excelled at developing its manufacturing processes and has worked hard to continuously improve them. Based on the philosophies of the world-renowned Toyota Production System, Toyota has helped hundreds of other organizations enhance productivity, maximize available resources and further improve quality and safety.

In its first Canadian project in 2015, the Toyota Production System Support Centre (TSSC) collaborated with Canadian Blood Services to identify opportunities for process improvements at its production and distribution facilities. Significant improvements included additional production time, a 40% reduction in packing time, and a 30% reduction in steps taken by employees every day.

Continuing in 2017 Toyota Canada and its dealers will be extending their support of Canadian Blood Services with an annual donation of $210,000. With this new phase of our partnership, we also have the tremendous opportunity to tap into each Toyota dealership's community and engage people at both the national and regional levels to raise awareness about donation.
Give Life Partners
We are pleased to launch the new Give Life partner program. This partnership program engages national organizations who are eager to help patients in need of blood. The community-minded organizations profiled below are targeting one or two months a year to encourage their employees, members and clients across the country to Give Life by donating blood and/or stem cells. They are inspiring people to #GiveLife on social media, through internal and client communications to make an even greater difference.
January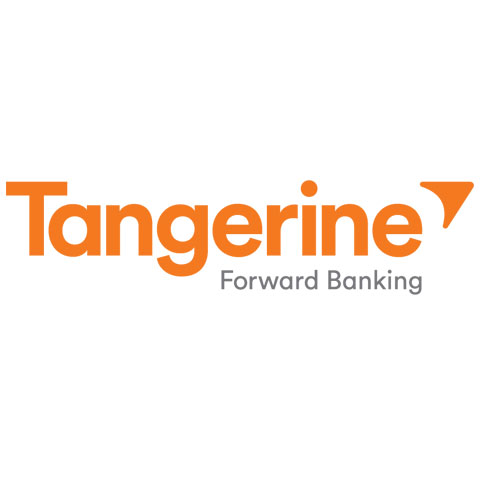 Tangerine
At Tangerine, we're committed to empowering Canadians. By giving them the confidence and skills they need to take positive action in their own lives, we help to make a difference in our communities. In January, we're partnering with Canadian Blood Services and encouraging our staff and followers to give life.
---
WELL.CA
Well.ca is a proud partner, raising awareness about the need for blood donations to help hospital patients who require blood and blood products for treatment. Well.ca is happy to support blood donors' health and wellness through the range of iron supplements available for purchase, which can help to replenish iron stores following blood donation.

To show support of blood donation in Canada, Well.ca is offering a special discount upon first purchase. Use the code BLOOD10 and receive $10 off when you spend more than $40. Click here to find out more.

If you donate blood frequently, taking a multi-vitamin with iron may not be enough to replenish your iron stores. You may benefit from an iron supplement. You don't need a prescription to get iron supplements, however speak with a healthcare professional about the right product for you. Check out our iron page for more information.
---
Canadian Federation of Medical Students
We are an organization representing over 8,000 medical students from 14 Canadian medical student societies from coast to coast. We represent medical students to the public, to the federal government, and to national and international medical organizations.

From September 2016 to April 2017, medical students from 14 medical schools collected almost 700 units of blood during their annual Phlebotomy Bowl challenge.
---
Thank you to this year's Give Life partners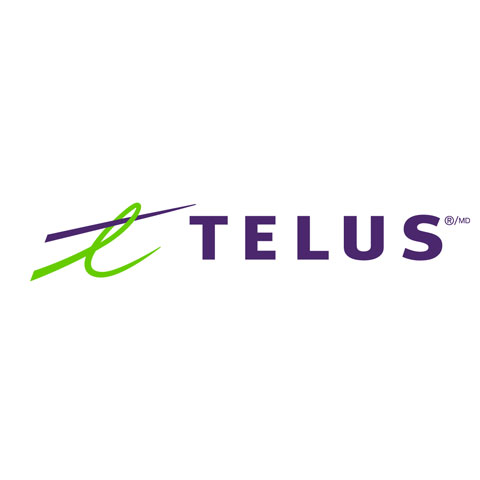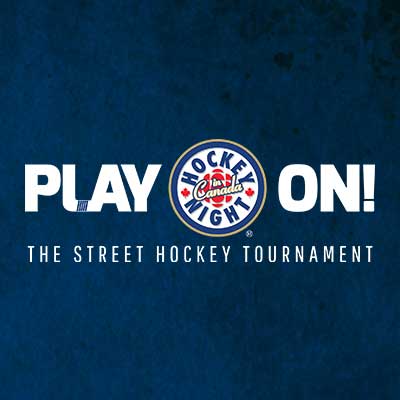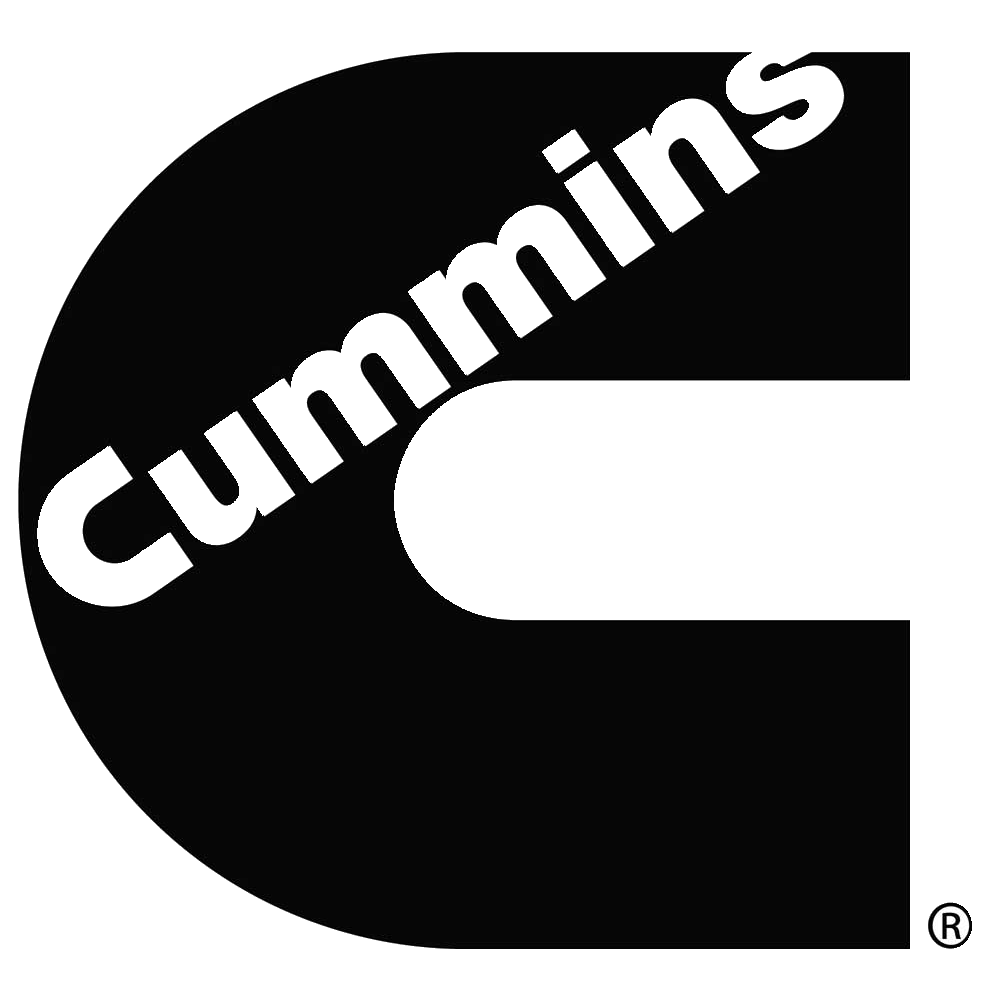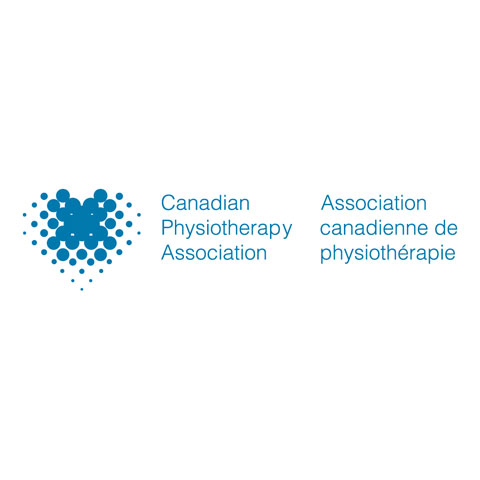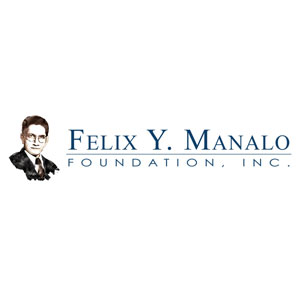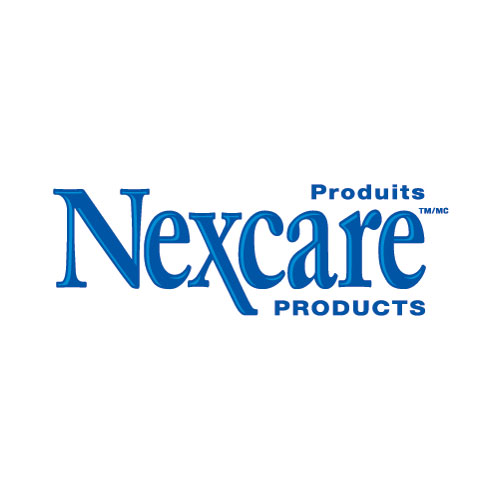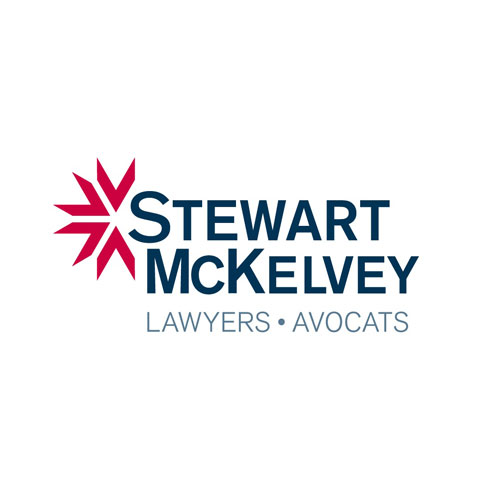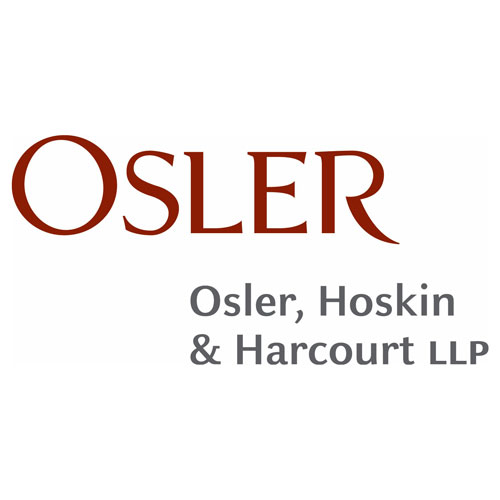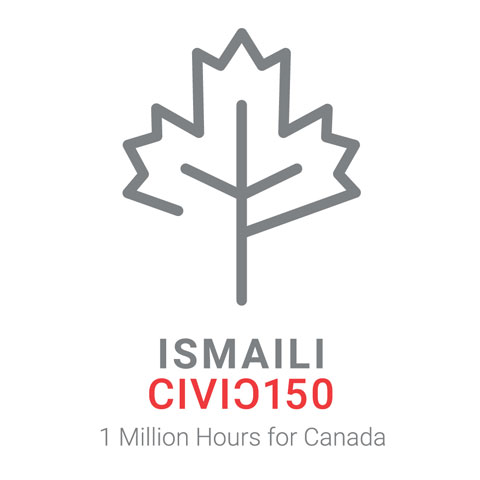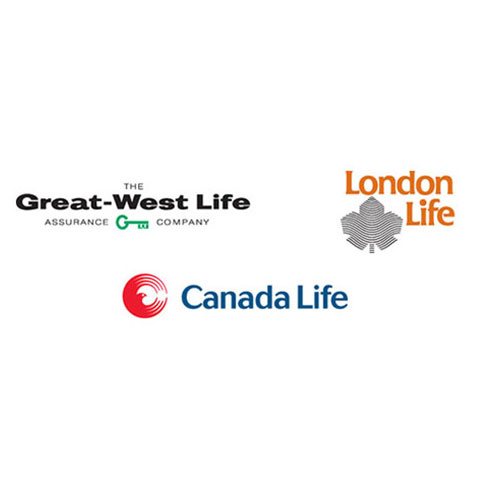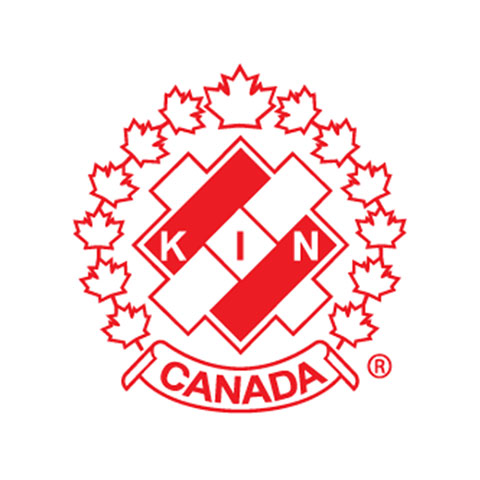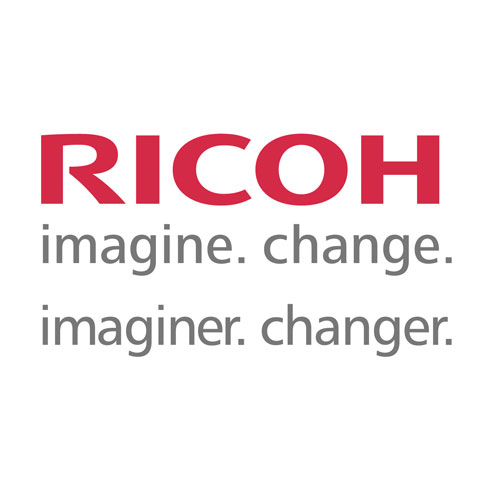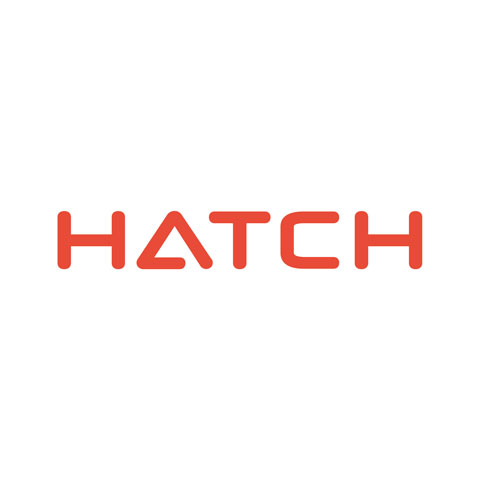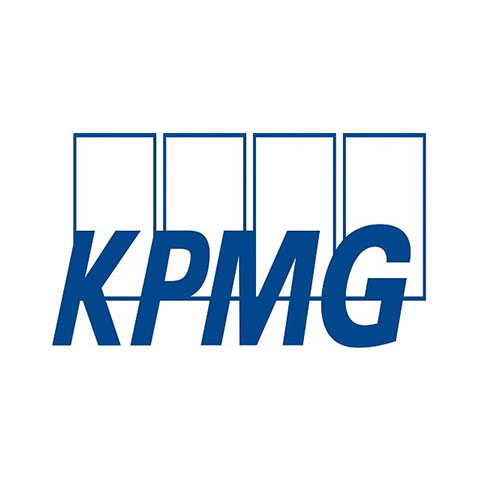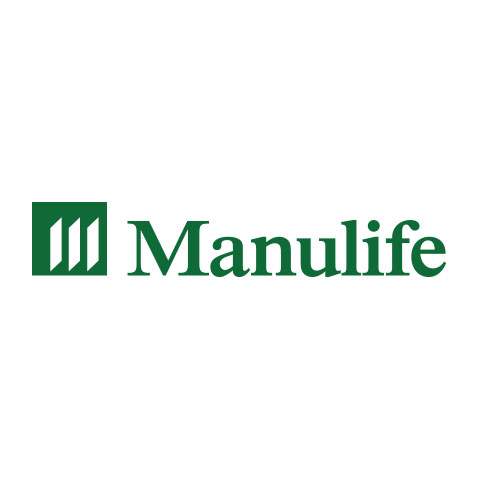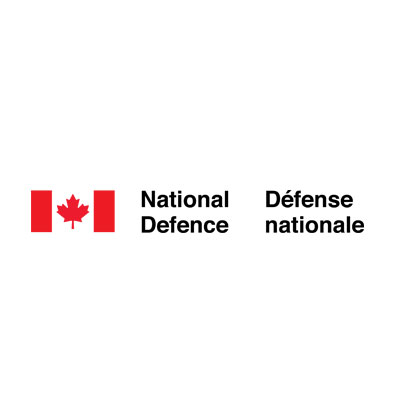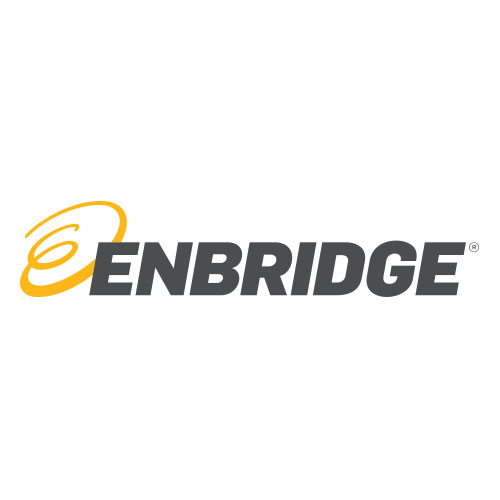 In addition to the Web Terms of Use Agreement and Privacy Policy contained in this website, the following terms and conditions apply to all Canadian Blood Services partner programs.

Any mention of partner products or services is for information purposes only and does not constitute an endorsement by Canadian Blood Services. The use of the word or term "partner or partners" on this website does not indicate or imply the existence of any partnership or agency relationship or any legal or fiduciary relationship of any kind between Canadian Blood Services and any other company or that such company is an affiliate of Canadian Blood Services in any way. Canadian Blood Services makes no representations or warranties about the suitability of the products and services offered or provided by the partners and Canadian Blood Services hereby disclaims all warranties and conditions, whether express, implied or statutory with respect to any product or services provided by the partners, including but not limited to any warranties and conditions of merchantability, fitness for a particular purpose, title, non-infringement or arising from a course of dealing, usage or trade practice. In no event shall Canadian Blood Services be liable for any direct, indirect, incidental, special, exemplary, consequential or punitive damages or any damages whatsoever, including but not limited to loss of use, profit or revenue however caused and on any theory of liability, whether in contract, strict liability or tort (including negligence or otherwise) arising in any way out of or in connection with your use or inability to use or purchase of products and/or services from the partners or the performance of such products and services, your relationship with the partner, even if advised of the possibility of such damage.