Ready to Give Life? Start Here.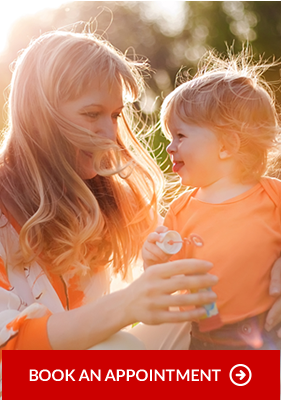 For your safety and the safety of the patients, all volunteer blood donors must be evaluated to find out if they are eligible to give blood. Whether you are donating for the first time or checking to see if you can continue to donate, the following information will help you before you book an appointment or visit a clinic.
When you go to donate, you will be asked a number of questions to determine your eligibility. One of our qualified team members will make the decision about whether or not you are eligible to donate.
Am I eligible to donate?
To become a blood donor in Canada you must be:
In good general health, feeling well and able to perform your normal activities
At least 17 years old
Meet our height and weight requirements if you are between 17 and 23 years old. Use our calculator to determine if you are ready to donate.
What is your age?


 
On the day of your donation, it is important that you have eaten and had adequate sleep.
Remember: if you do not meet the requirements today, there are lots of other ways to get involved with Canadian Blood Services. Plus, you can always check in with us again to see if your eligibility has changed.
How often can I donate?
The ABCs of Eligibility
For more eligibility criteria listed alphabetically, click here.
It depends on the type of donation you're making:
Every 56 days for whole blood for males, every 84 days for females
Every seven days for plasma
Every 14 days for platelets
Can I donate to Canadian Blood Services if I'm from Quebec?
Residents of Quebec can donate at any Canadian Blood Services clinic, although we do not operate clinics within the province. If you make a blood donation to Héma-Québec within Quebec, your donation will be acknowledged as part of your Canadian Blood Services donation count. Learn more about Héma-Québec.