Need Help or want to give your feedback?
Whether you're having trouble with your account, or would like to make a suggestion, Canadian Blood Services offers you quick and convenient options to troubleshoot or get in touch. Contact us via live chat, consult
our FAQ
, send an email
feedback@blood.ca
, or give us a call at 1 888 2 DONATE (1-888-236-6283).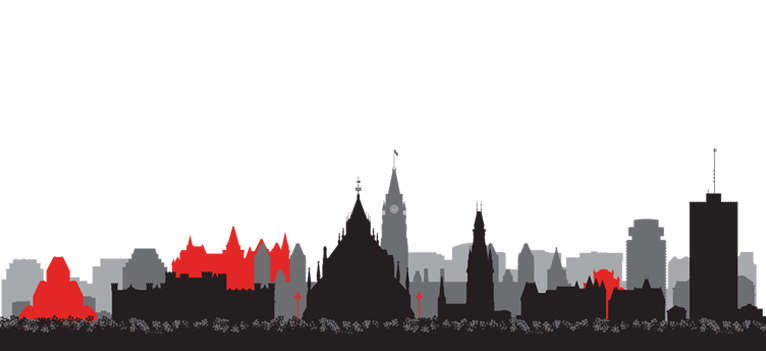 Next Open Board Meeting
Dec. 7, 2017
1800 Alta Vista
Ottawa, Ont.
Announcement
(PDF)  Agenda (
PDF) 
Registration
(PDF) 
Join our webcast
On Dec. 7, our open board meeting will be webcast live from Ottawa, Ont. 
starting at 8:30 a.m. EST. Click here to watch the live stream.
If you would like to present to the board, please view the guidelines (PDF).
Upcoming board meetings are scheduled as follows:
March 7–9, 2018 in Ottawa, ON
June 26–28, 2018 in St. John's, NL (Open board meeting)
Archive
Date
Agenda
Minutes

November 21, 2013


Victoria, British Columbia







VIdeo

September 11, 2013


Ottawa, ON

June 27, 2013


Ottawa, ON

March 7, 2013


Ottawa, ON

November 29, 2012


Ottawa, ON





September 12, 2012

to

September 13, 2012


Ottawa, ON

June 21, 2012


Ottawa, ON





March 15, 2012

to

March 16, 2012


Ottawa (Ontario)

December 7, 2011


Halifax, Nova Scotia





September 21, 2011

to

September 22, 2011


Ottawa, ON