Need Help or want to give your feedback?
Whether you're having trouble with your account, or would like to make a suggestion, Canadian Blood Services offers you quick and convenient options to troubleshoot or get in touch. Contact us via live chat, consult
our FAQ
, send an email
feedback@blood.ca
, or give us a call at 1 888 2 DONATE (1-888-236-6283).
You have the Power to Give Life.
When you donate blood, stem cells, cord blood or commit to organ, eye or tissue donation, a unique feeling of pride unites you with donors everywhere. What you are really doing when you donate is giving life. You have the power to give life today.
POWER TO
Arnold's Story
POWER TO GIVE LIFE BY DONATING ORGANS, EYES & TISSUE
Arnold needed a specialized kidney match. He's sharing his story because someone committed to giving life in the future through organ donation.
LEARN MORE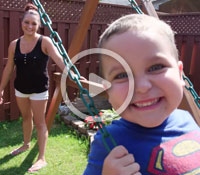 Chase's Story
Chase is here today because someone took the time to give life and donate blood. His parents are forever grateful to the power of blood donors.
Book Now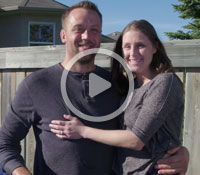 Jennifer's Story
Jennifer needed a stem cell transplant. Thanks to someone registering to give life through stem cell donation, she is able to share her story.
Join Now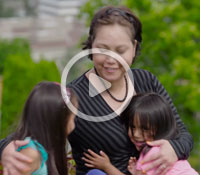 Jessica's Story
Jessica couldn't find a stem cell match within her family. Because two babies' families gave life through cord blood donation, she can watch her own children grow up.
Learn more