Need Help or want to give your feedback?
Whether you're having trouble with your account, or would like to make a suggestion, Canadian Blood Services offers you quick and convenient options to troubleshoot or get in touch. Contact us via live chat, consult
our FAQ
, send an email
feedback@blood.ca
, or give us a call at 1 888 2 DONATE (1-888-236-6283).
People rarely think about their blood type, most Canadians don't even know theirs!
But if that 'type' was to go missing in everyday life, people would start to pay closer attention to the need for blood.


That's why we're removing the letters A, O and B (the blood groups) from places of high interest on a global scale as part of the International "Missing Type" campaign to create engagement and awareness of the importance of giving blood.
Not a blood donor yet? Register above and join the movement to Give Life.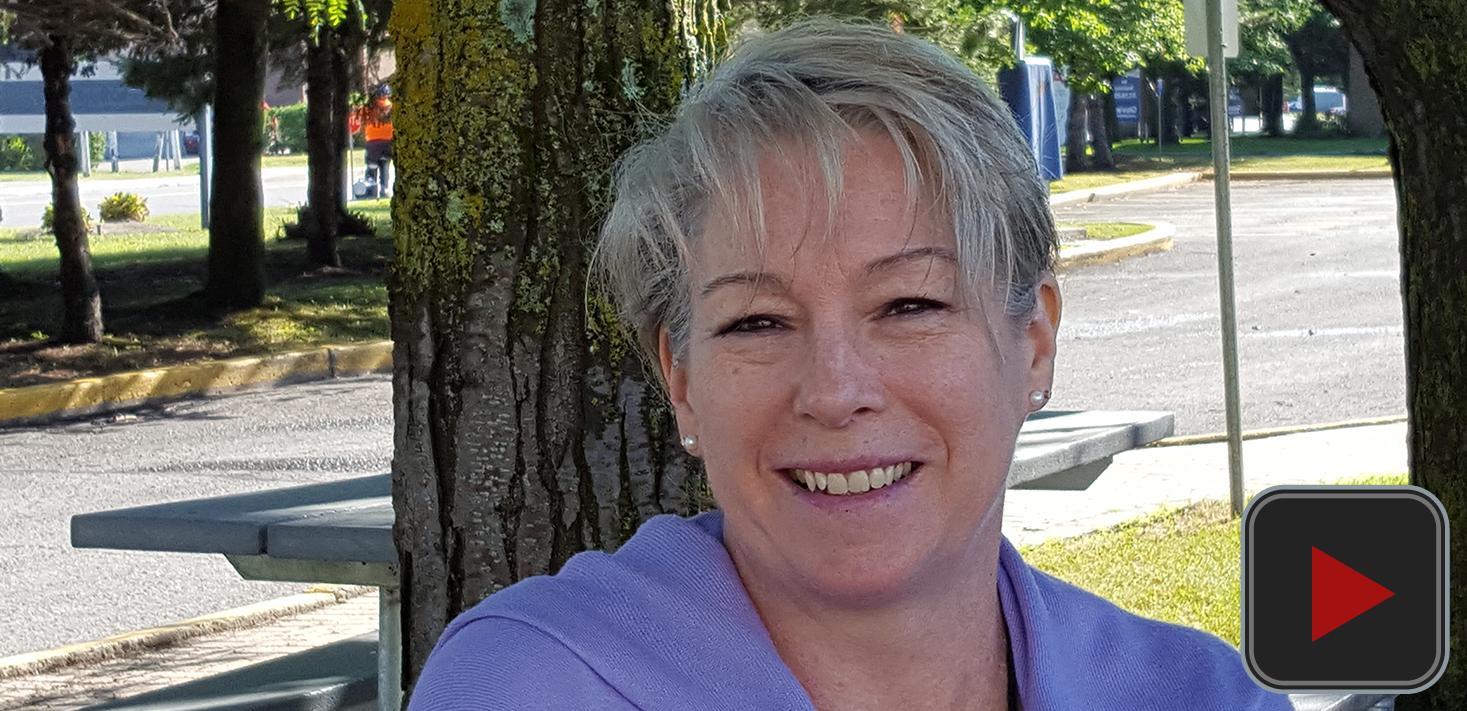 Blood connects us all. Every country, every person.
Join the global Missing Type movement by removing the A's B's and O's from your name with our handy widget, and show patients we are here! So...enter your name and click the Remove button.
Share one of our Posts
Here are some social media posts that you can share to show your support.