Need Help or want to give your feedback?
Whether you're having trouble with your account, or would like to make a suggestion, Canadian Blood Services offers you quick and convenient options to troubleshoot or get in touch. Contact us via live chat, consult
our FAQ
, send an email
feedback@blood.ca
, or give us a call at 1 888 2 DONATE (1-888-236-6283).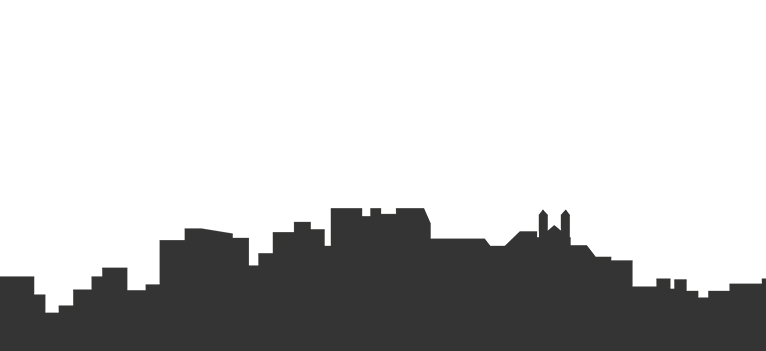 Next Open Board Meeting
June 27, 2018
St. John's Convention Centre
St. John's, N.L.
ANNOUNCEMENT (PDF) REGISTRATION (PDF) AGENDA (PDF)
Join our webcast
On June 27 we will be webcasting our open board meeting from St. John's starting at 8:30 a.m. NDT. Please check back to watch live from this page.
Upcoming board meetings
Ottawa, ON
September 4-7, 2018
Ottawa, ON
December 5-7, 2018
Archive
Date
Agenda
Minutes

December 3, 2015


Toronto, ON





September 30, 2015

to

October 1, 2015


Ottawa, ON

June 25, 2015


Ottawa, ON





March 12, 2015


Ottawa, ON

November 27, 2014


Halifax, NS





November 3, 2014


Ottawa, ON

September 17, 2014

to

September 18, 2014


Ottawa, ON

June 19, 2014


Ottawa, ON





March 20, 2014

to

March 21, 2014


Ottawa, ON

March 7, 2014


Ottawa, ON